(15118) 10cm Black Natural Stone Tea light/Candle/Votive Holder/Oil Burner
---
(15118) 10cm Black Natural Stone Tea light/Candle/Votive Holder/Oil Burner
---
---
---




(15118) 10cm Black Natural Stone Tea light/Candle/Votive Holder/Oil Burner
(15118) 10cm Black Natural Stone Tea light/Candle/Votive Holder/Oil Burner

Dimension :- Width - 7 CM x Height -10 CM

Hand carved out of Black Stone renowned for its natural appeal and durability.

This oil burner/t-light holder is carved with a mesh pattern -Its naturally occurring color variations add a touch of exclusivity to your home when placed on your shelf, table, nightstand, or temple.

It is also easy to wipe stains with a cloth rag or sponge because its non-porous. Please make sure to wipe the top portion only after the holder has cooled down.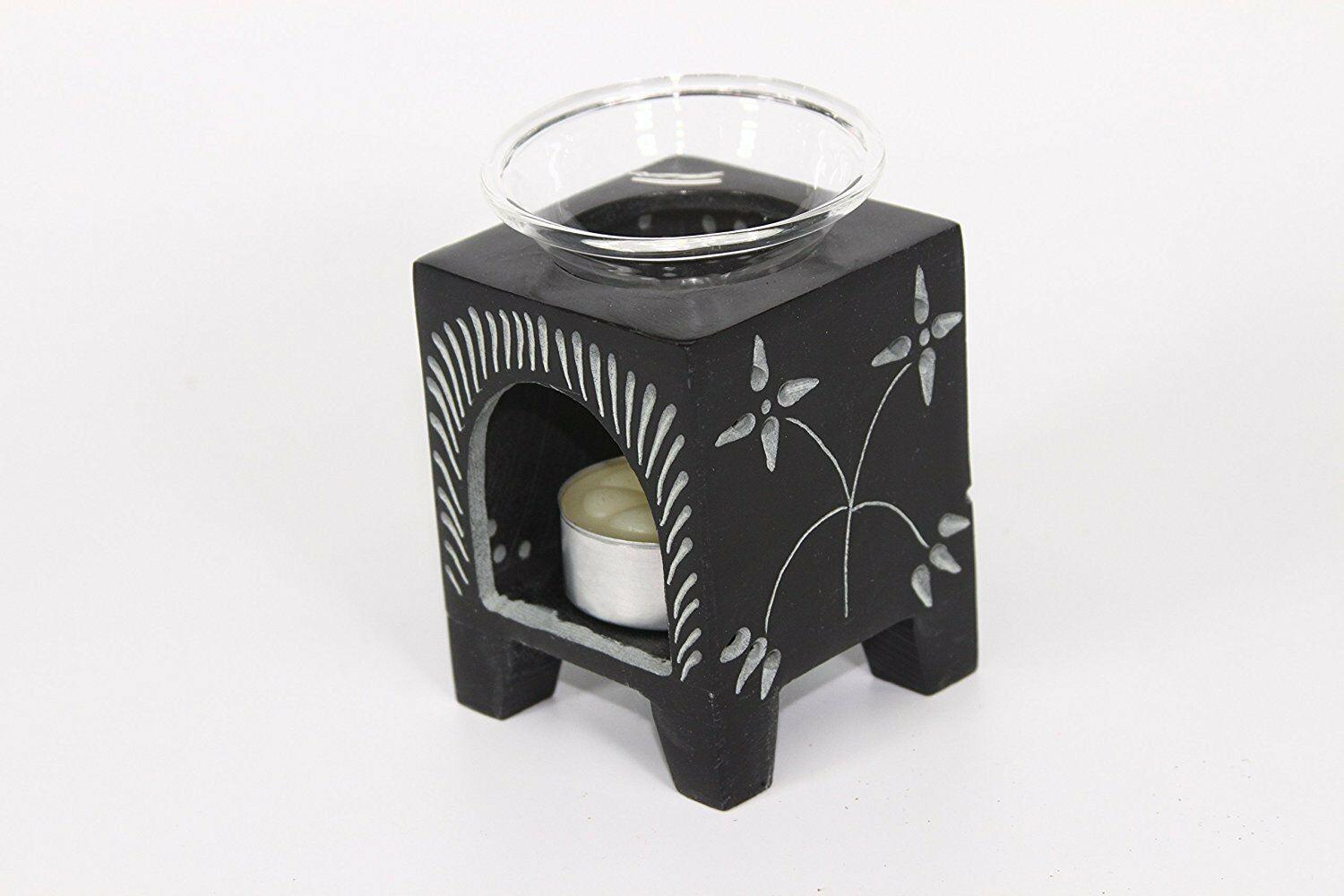 Recommend this product to a friend
(15118) 10cm Black Natural Stone Tea light/Candle/Votive Holder/Oil Burner