2 x Wire Triangle Grill Brush Barbecue Cleaning Cleaner Scraper Tool COMMERIAL
---
2 x Wire Triangle Grill Brush Barbecue Cleaning Cleaner Scraper Tool COMMERIAL
---
---
---
2 x Wire Triangle Grill Brush Barbecue Cleaning Cleaner Scraper Tool COMMERIAL
Robust and durable: the bristles are made of special stainless steel and ensure a thorough cleaning of all standard grills.
Special shape: thanks to the special shape of three-sided brushes, you can reach even the most difficult corners without much effort.
Short and long: with the set of 2 you will receive a short and a long brush. While you can reach all corners comfortably with the long brushes, loosen stubborn dirt with the short brush.
Environmentally friendly: do not use expensive cleaning agents. With our brush set, you can clean your grill quickly, easily and environmentally friendly.
Price advantage: do not pay much money for a single brush from other manufacturers if you get our set of 2 here at a top price.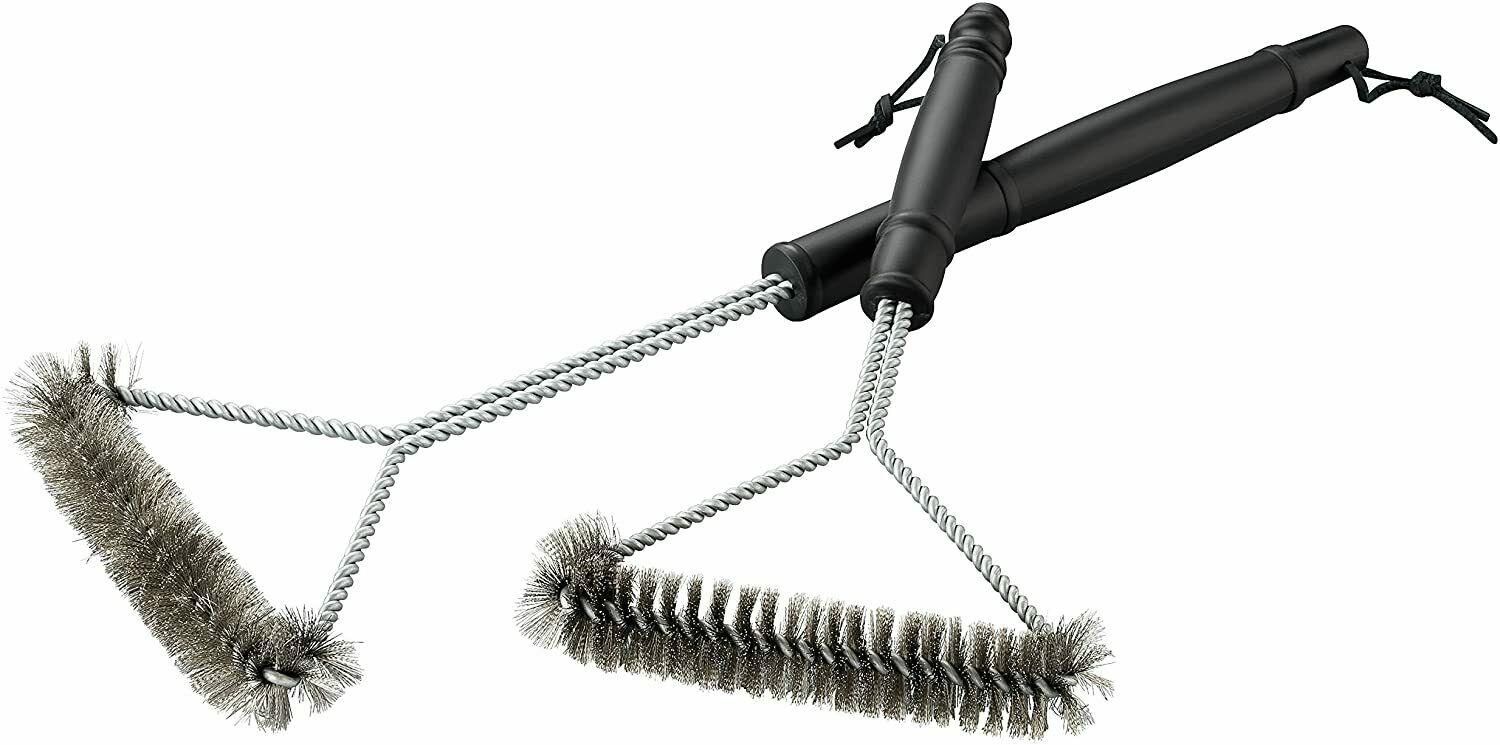 Recommend this product to a friend
2 x Wire Triangle Grill Brush Barbecue Cleaning Cleaner Scraper Tool COMMERIAL