About Us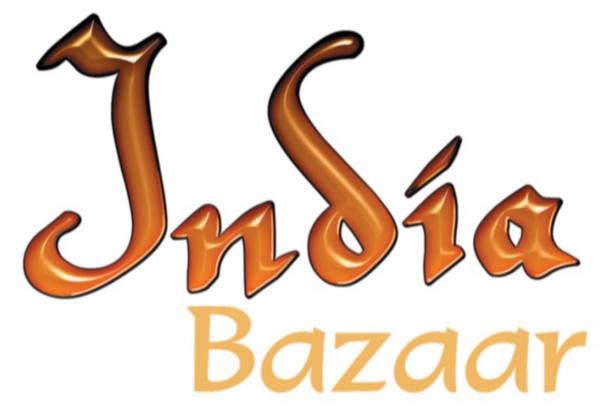 Welcome to India Bazaar!
Where it all started
For more than 45 years, TF Cash & Carry have been bringing superior products to the UK consumers.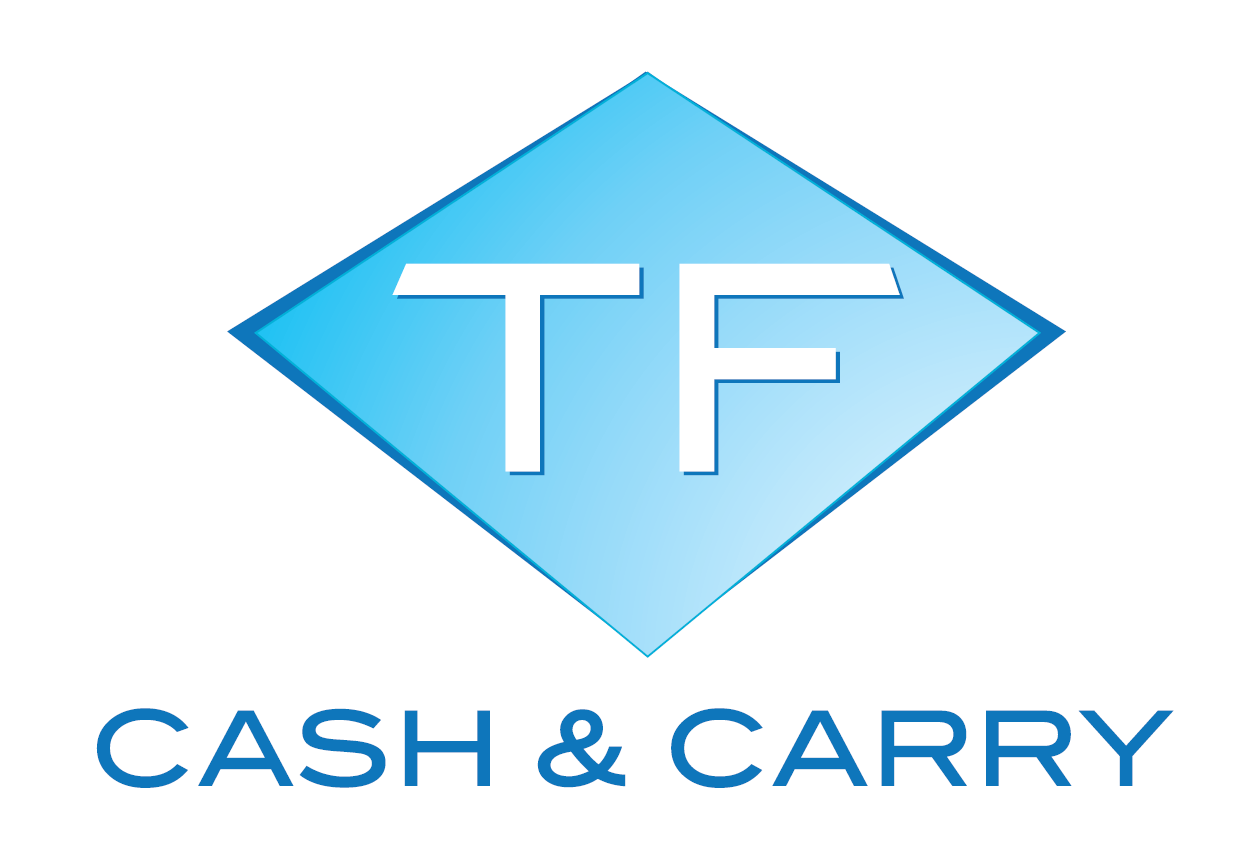 Now they have expanded online to bring quality products directly to your door.
Their story begins in 1976 when Mr Patel set up T.F. Cash & Carry store in Leicester. Located on the Golden Mile in Leicester it quickly became renowned for its wide range of everyday kitchenware and household item, as well as specialist products including handicrafts, books, art and decorative items. During the coming years, the family continued to devote themselves to Indian products importing spices, jewellery and health & beauty products.
About Indiabazaar
We're dedicated to providing you the very best of Kitchenware, Houseware & Religious Articles.
At India Bazaar you'll find everything you need to feed your body and soul.
Music and films at Sense World Music and Sursagar, jewellery and beauty products from Apsara, spices from FGS Ingredients and arts, crafts, books, antiques and a whole lot more.
You can trust India Bazaar to put authentic India into your life. We specialise in the very best products from local communities in India. Delivered direct to you, our products are the very best of India - fresh, modern, vibrant, full of life and heritage.
We hope you enjoy our products as much as we enjoy offering them to you. If you have any questions or comments, please don't hesitate to contact us.