Aniruddh Presents Hits Of Dev Anand Vol 1 Music Tracks For Hindi Karaoke
---
---
---
Aniruddh Presents Hits Of Dev Anand volume 1 – Music Tracks For Hindi Karaoke.
1. Tere Mere Sapne ( Guide)
2. Mana Janab Ne (Munimji)
3. Tu Kahan Ye Bata ( Tera Ghar Ke Saamne)
4. Din Dhal Jaaye Hai (Guide)
5. Aise To Na Dekho (Teen Devian)
6. Kya Se Kya Ho Gaya (Guide)
7. Abhi Na Jao Chork Kar Duet ( Hum Dono)
8. Shokhiyon Mein Duet (Prem Pujari)
Hindi Bollywood Karaoke CD.
Karaoke CD perfect for Antakshri and music nights. Feel that vintage retro vibe with these Hindi Classics. Perfect Melodious Music Singalong Karaoke CD's.
JES Series Presents Aniruddh's Sing Along Karaoke
Cover Version - Not From Original Sound Track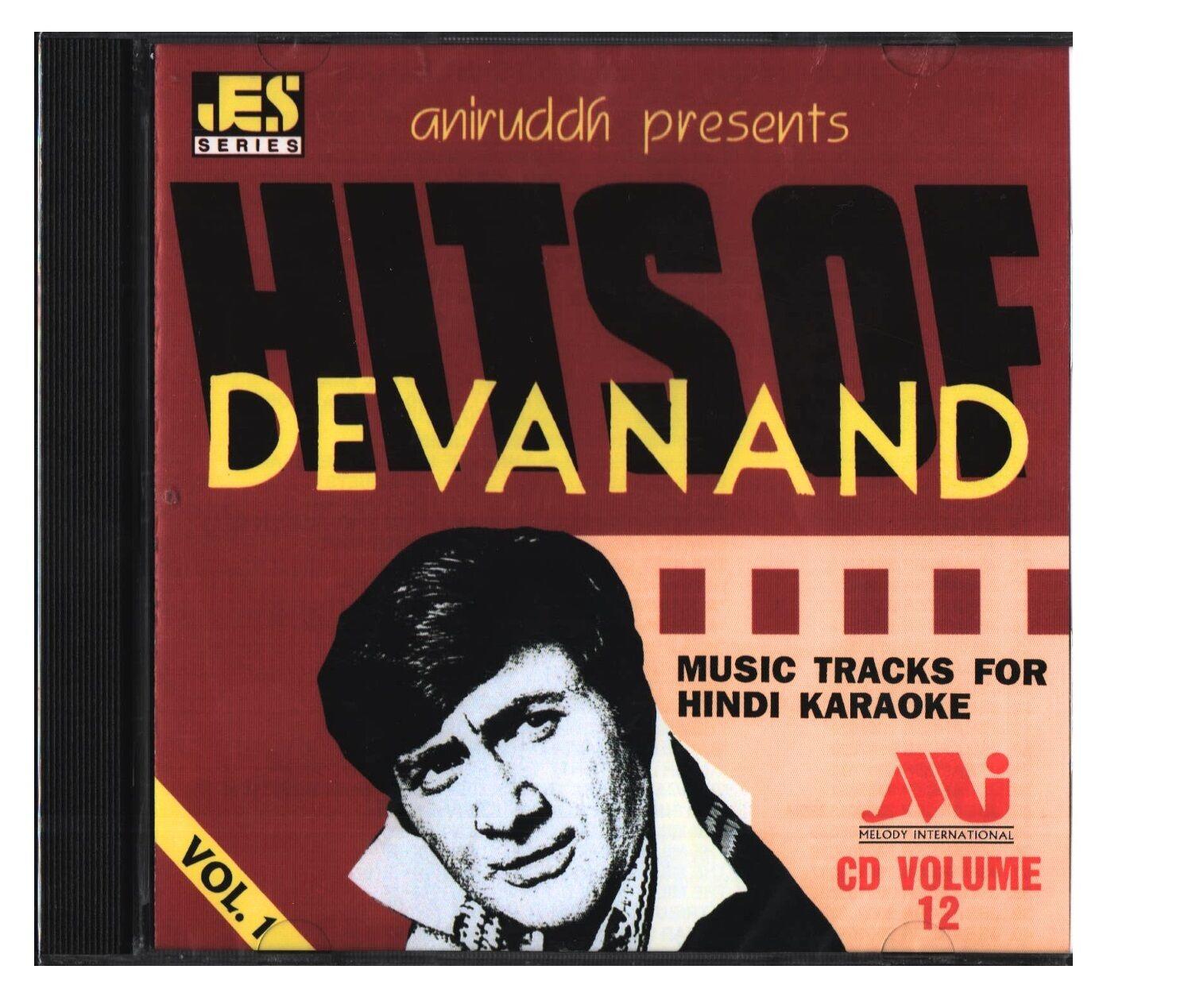 Recommend this product to a friend
Aniruddh Presents Hits Of Dev Anand Vol 1 Music Tracks For Hindi Karaoke