Aniruddh Presents Hits Of Dev Anand Vol 2 – Music Tracks For Hindi Karaoke
---
Aniruddh Presents Hits Of Dev Anand Vol 2 – Music Tracks For Hindi Karaoke
---
---
---
Aniruddh Presents Hits Of Dev Anand volume 2 – Music Tracks For Hindi Karaoke.
1. JIYA HO (Jab Pyar Kisi Se Hota Hai)
2. Khoya Khoya Chand (Kala Bazar)
3. Tere Ghar Ke Samne ( Tere Ghar Ke Samne)
4. Hum Bekhudi Mein Tumko (Kala Bazar)
5. Ye Dil Na Hota Bechara ( Jewel Thief)
6. Jeevan Ki Baagiya (Tere Mere Sapne)
7. Gata Rahe Mera Dil Duet (Guide)
8. Tujhe Jeevan Ki Dor Se (Aasli Nakli)
Hindi Bollywood Karaoke CD.
Karaoke CD perfect for Antakshri and music nights. Feel that vintage retro vibe with these Hindi Classics. Perfect Melodious Music Singalong Karaoke CD's.
JES Series Presents Aniruddh's Sing Along Karaoke
Cover Version - Not From Original Sound Track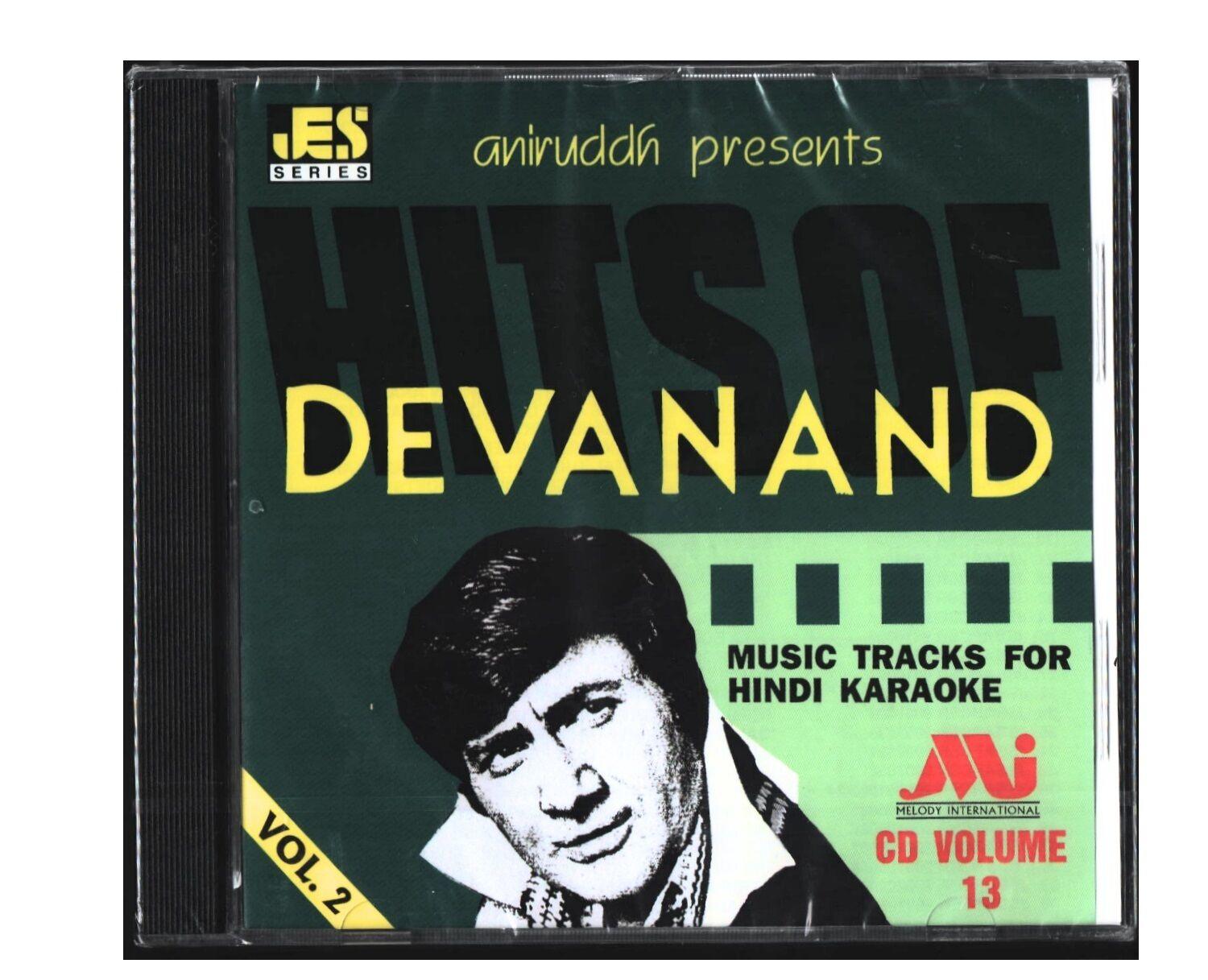 Recommend this product to a friend
Aniruddh Presents Hits Of Dev Anand Vol 2 – Music Tracks For Hindi Karaoke