Aniruddh's Karaoke Dhamaka Milennium Countdown Vol 18 Hindi Music CD Bollywood
---
Aniruddh's Karaoke Dhamaka Milennium Countdown Vol 18 Hindi Music CD Bollywood
---
---
---
Aniruddh's Karaoke Dhamaka The Milennium Countdown Volume 18 Hindi Music Karoake CD Bollywood.
1. SUNO NA SUNO NA (Chalte Chalte) Nazir
2. KOI MIL GAYA (Koi Mil Gaya) Saptak/Sayantanee
3. WOH LADKI BAHUT YAAD AATI HAI (Qayamat) Abhi Dutta/Sayantanee
4. GUNGUNATI HAI (Satta) Sayantanee
5. DIL CHURA LIMA (Qayamat) Nazir/Sayantanee.
Guide Tracks and Music Tracks both included.
Hindi Bollywood Karaoke CD.
Karaoke CD perfect for Antakshri and music nights. Feel that vintage retro vibe with these Hindi Classics. Perfect Melodious Music Singalong Karaoke CD's.
J Series Presents Sing Along by Aniruddh
Cover Version - Not From Original Sound Track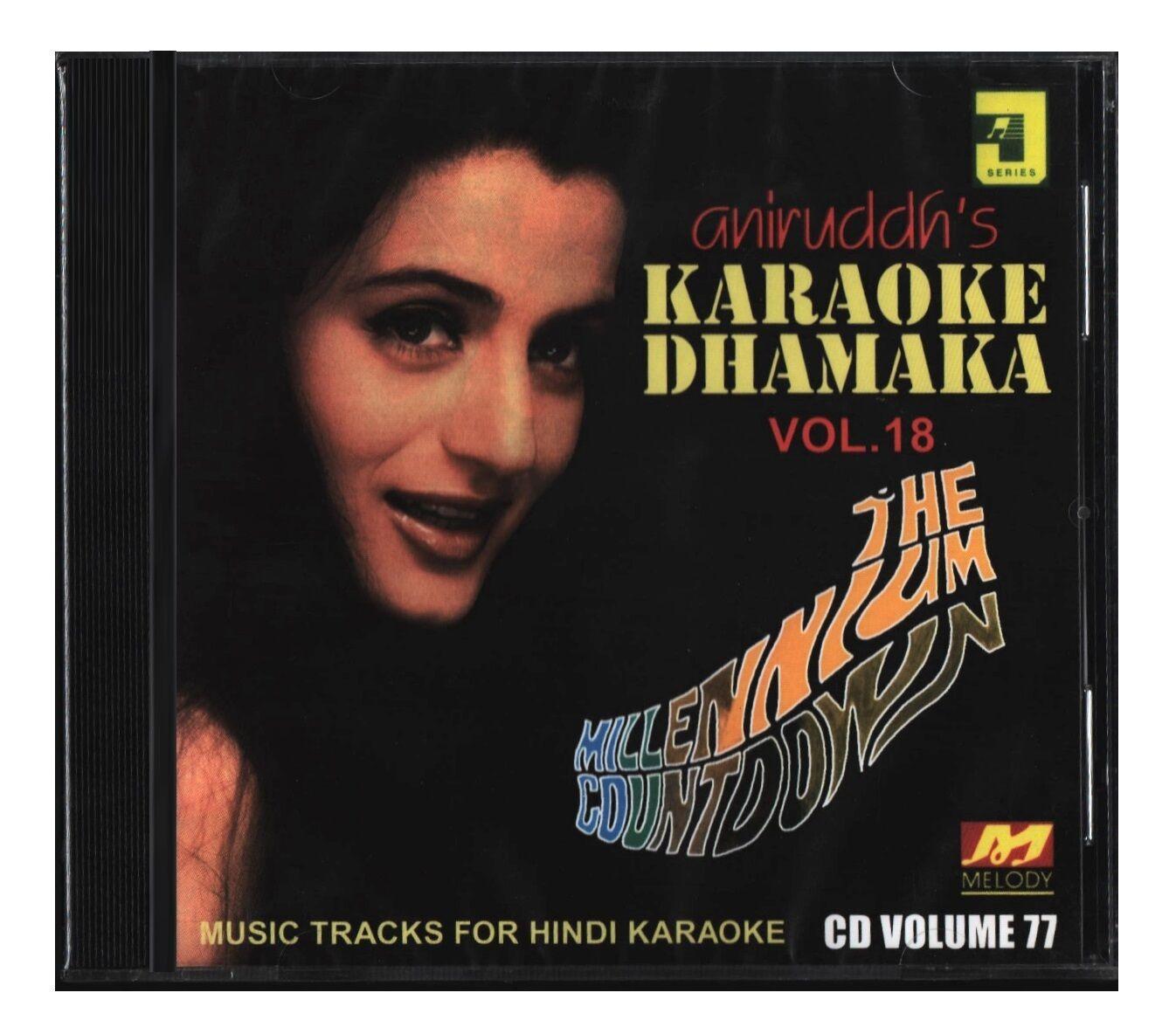 Recommend this product to a friend
Aniruddh's Karaoke Dhamaka Milennium Countdown Vol 18 Hindi Music CD Bollywood