Aniruddh's Karaoke Dhamaka The Milennium Countdown Vol 16 Music Hindi Karaoke
---
Aniruddh's Karaoke Dhamaka The Milennium Countdown Vol 16 Music Hindi Karaoke
---
---
---
Aniruddh's Karaoke Dhamaka The Milennium Countdown Volume 16 Music Tracks For Hindi Karaoke.
1. TAUBA TUMHARE ISHARE (Chalte Chalte) Saptak/Sayantanee
2. YEH DIL AASHIQANA (Yeh Dil Aashiciana) Abhi Dutta/Sayantanee
3. LAYI VI NA GAYEE (Chalte Chalte) Nazir
4. TUMSE MILNA (Tere Naam) Saptak/Sayantanee
5. SHARARA (Mere Yaar Ki Shaadi Hai) Sayantanee.
Guide Tracks and Music Tracks both included.
Hindi Bollywood Karaoke CD.
Karaoke CD perfect for Antakshri and music nights. Feel that vintage retro vibe with these Hindi Classics. Perfect Melodious Music Singalong Karaoke CD's.
J Series Presents Sing Along by Aniruddh
Cover Version - Not From Original Sound Track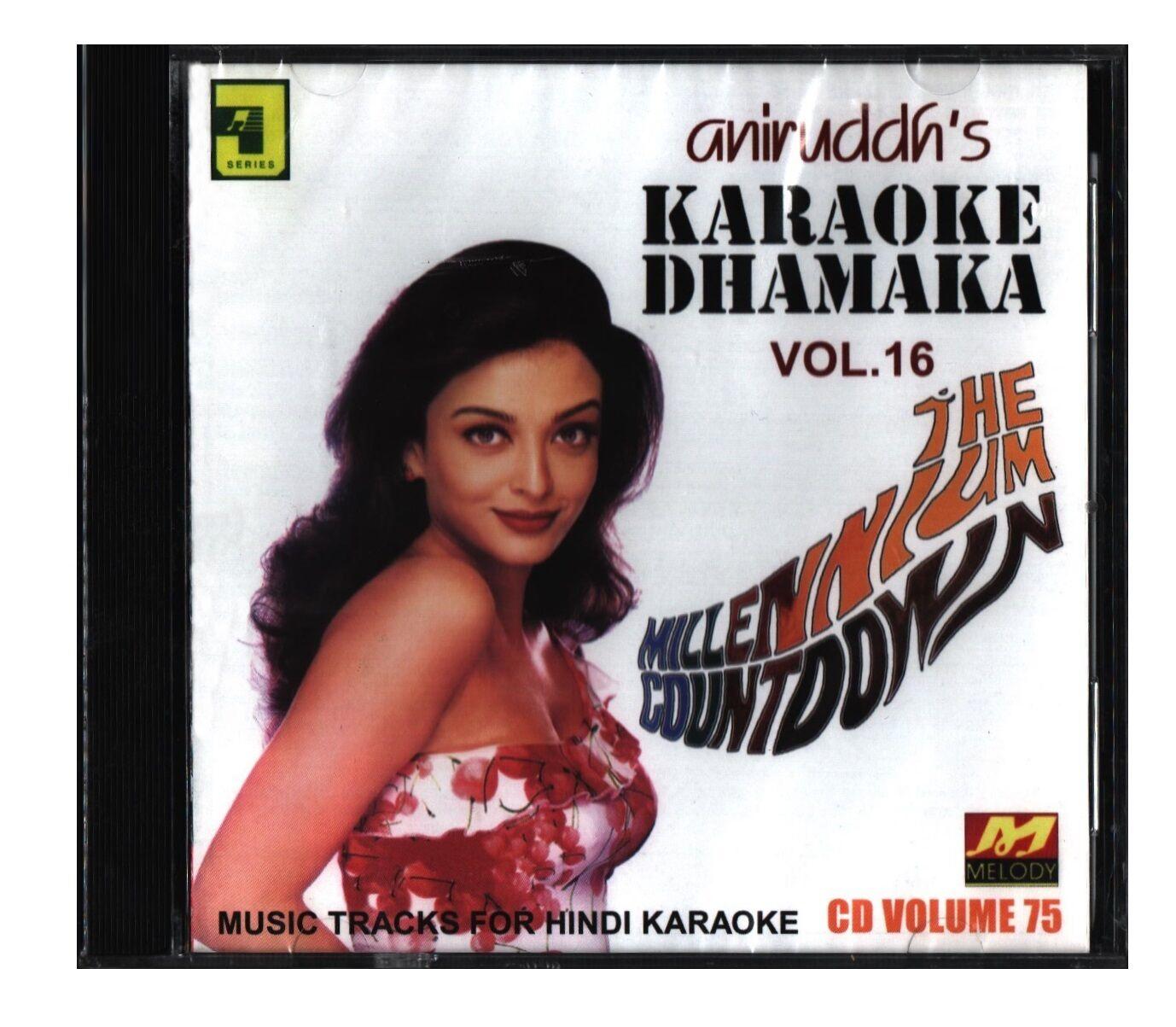 Recommend this product to a friend
Aniruddh's Karaoke Dhamaka The Milennium Countdown Vol 16 Music Hindi Karaoke