Apex BIG Chilly and Dry Fruit Cutter Super Chilly Cutter Vegetables, Onion
---
Apex BIG Chilly and Dry Fruit Cutter Super Chilly Cutter Vegetables, Onion
---
---
---
Apex BIG Chilly and Dry Fruit Cutter Super Chilly Cutter Vegetables, Onion
HIGH QUALITY ABS plastic for a lightweight feel, fitted with TOP-QUALITY STAINLESS STEEL Japanese blades for the sharpest and quickest slice of Vegetable.

It's easy to store. It's dishwasher safe for an easy clean. The plastic is BPA-FREE. In short - it's everything you could ask from a vegetable Chopper.

IT'S ALSO A GREAT GIFT! Whether it's for a special occasion or just because, this Slicer is the perfect gift for anyone who spends a lot of time in the kitchen.

Cut onion without tears. Get quick and finely chopped onion within seconds without tears, also chop garlics to make garlic paste. Protects your finger from cuts.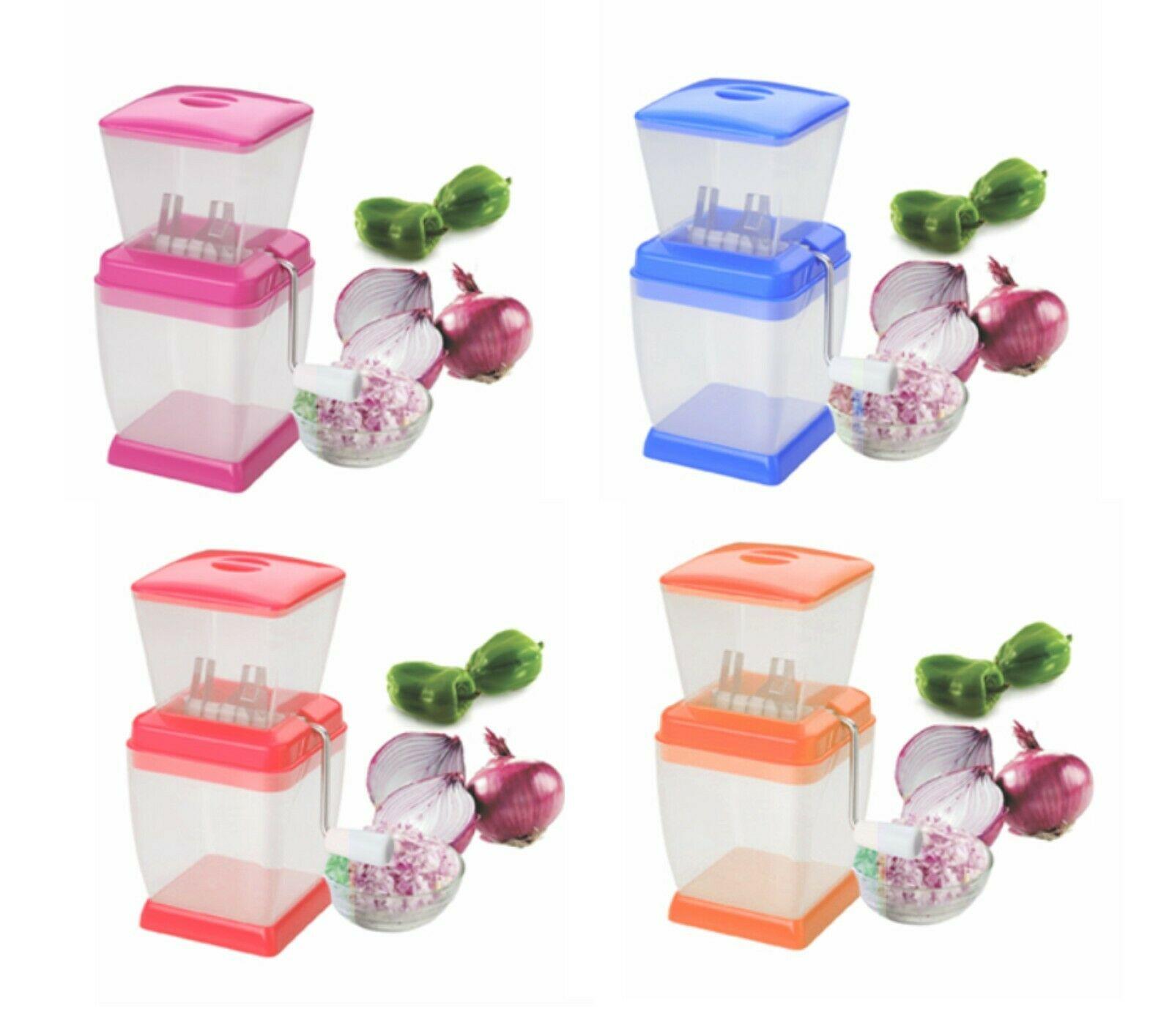 Recommend this product to a friend
Apex BIG Chilly and Dry Fruit Cutter Super Chilly Cutter Vegetables, Onion