Arcopal Zelie White Bowl 18cm - Heat Resistant Arcopal Opal -Premium Quality
---
---
---
Arcopal Zelie White Bowl 18cm - Heat Resistant Arcopal Opal -Premium Quality - Luminarc
Arcopal opal is reinforced thanks to a special heat treatment called tempering, which makes it up to 3 times more shock-resistant than other materials.
Arcopal opal can withstand sudden variations of 135C: it is safe to transfer the dishes directly from the refrigerator to the microwave.
Arcopal opal is a non-porous material, which prevents bacteria from accumulating in it, making it easy to clean and hygienic.
Arcopal opal products are dishwasher safe. They retain their decoration and their shine day after day, wash after wash.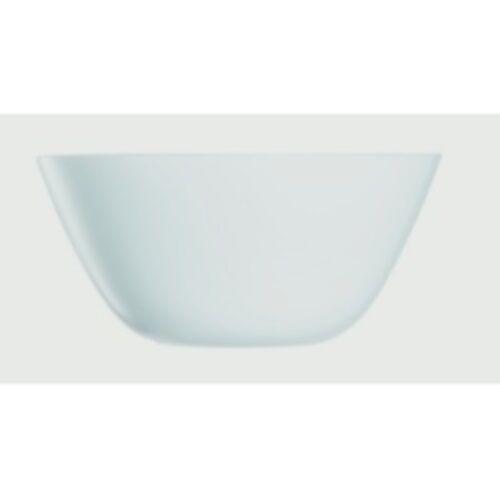 Recommend this product to a friend
Arcopal Zelie White Bowl 18cm - Heat Resistant Arcopal Opal -Premium Quality