Beaded Diamante Elastic Pair Of Anklets Foot Chain/Ankle Bracelet/Foot Jewellery
---
Beaded Diamante Elastic Pair Of Anklets Foot Chain/Ankle Bracelet/Foot Jewellery
---
---
---
Beautiful Red/Green beaded and diamante pair of anklets that at a great touch to any look or outfit and can be a ideal gift for dear ones. They have elastic threading to ensure they fit your ankles perfectly and can be worn alone or as a pair. Anklets consist of small part so should not be worn by those below the age of 3.
Diameter: 13.5cm
1.
Round Red/Green Beaded and Diamante Elastic Anklets – Foot Jewellery Chain – Ankle Bracelet – Payal
3.
1 Pair of Anklets Only
4.
Beautiful and Simple Diamante and Beaded Anklets that can be worn for many events
5.
Pair of Anklets that matches numerous looks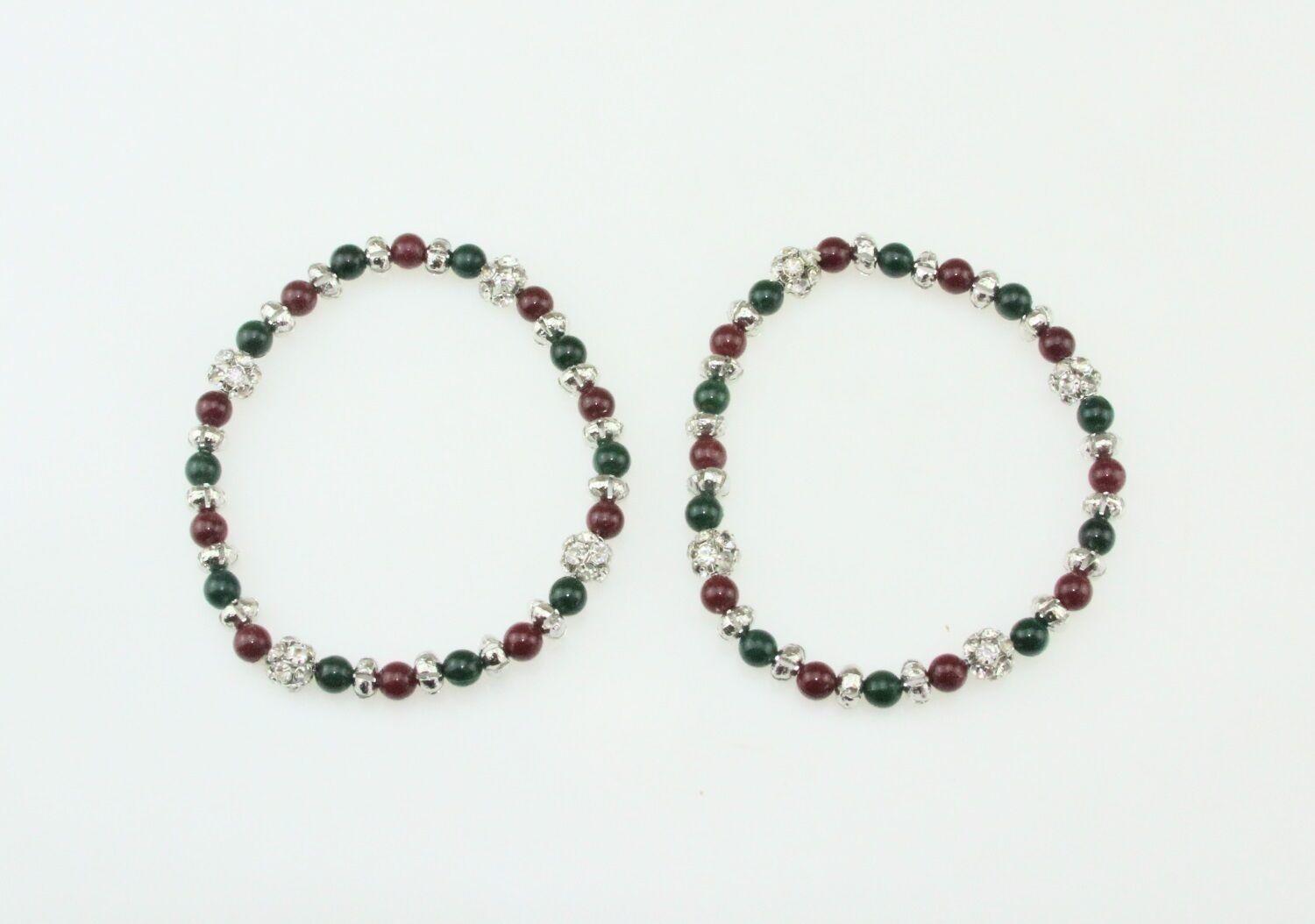 Recommend this product to a friend
Beaded Diamante Elastic Pair Of Anklets Foot Chain/Ankle Bracelet/Foot Jewellery