Duralex - Lys Calotte Plate 21 cm Set Of 6 Deep Glass Plate Soup Curry
---
---
---
Duralex - Lys Calotte Plate 21 cm Set Of 6
Diameter 21 cm, Height 4.7 cm.

Duralex,shock resistant tempered glass, is 2.5 times more resistant to breakage and chipping than normal glass,

Can also withstand sudden thermal shock, from -4 F to 212 F

Duralex glass is very hygienic. It is non-porous and does not absorb liquids, colors or flavors

Dishwasher, refrigerator and microwave safe. Products maintain the original look for years. Made in France.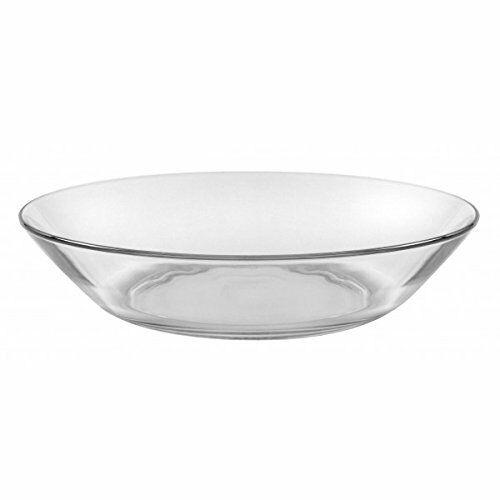 Recommend this product to a friend
Duralex - Lys Calotte Plate 21 cm Set Of 6 Deep Glass Plate Soup Curry