Duralex Manhattan Vintage Whisky Glass Whiskey Rocks Tumblers Glasses 310ml x 6
---
Duralex Manhattan Vintage Whisky Glass Whiskey Rocks Tumblers Glasses 310ml x 6
---
---
---
Duralex, Manhattan Whisky Glass, 310 ml, 6 Pieces
The Duralex Manhattan whisky glass: full-bodied whisky flavour served in style. Radiant glass clarity makes the colours of your whisky look brilliant.

Premium quality:Arcoroc products, based in Arques, France, in the Pas-de-Calais, stand for the finest tableware. Arc International is one of the world's leading manufacturers of exclusive and elegant dinnerware, with the highest standards of quality.

Look and design: Whether at home with family and friends, in the restaurant or hotel, the Duralex Manhattan whiskey glass is practical and always usable.

Cleaning: this high-quality product is suitable for cleaning in the dishwasher.

Measurements and weight: diameter: 84 mm; height: 85 mm. Weight: 258 g. Maximum capacity: 310 ml.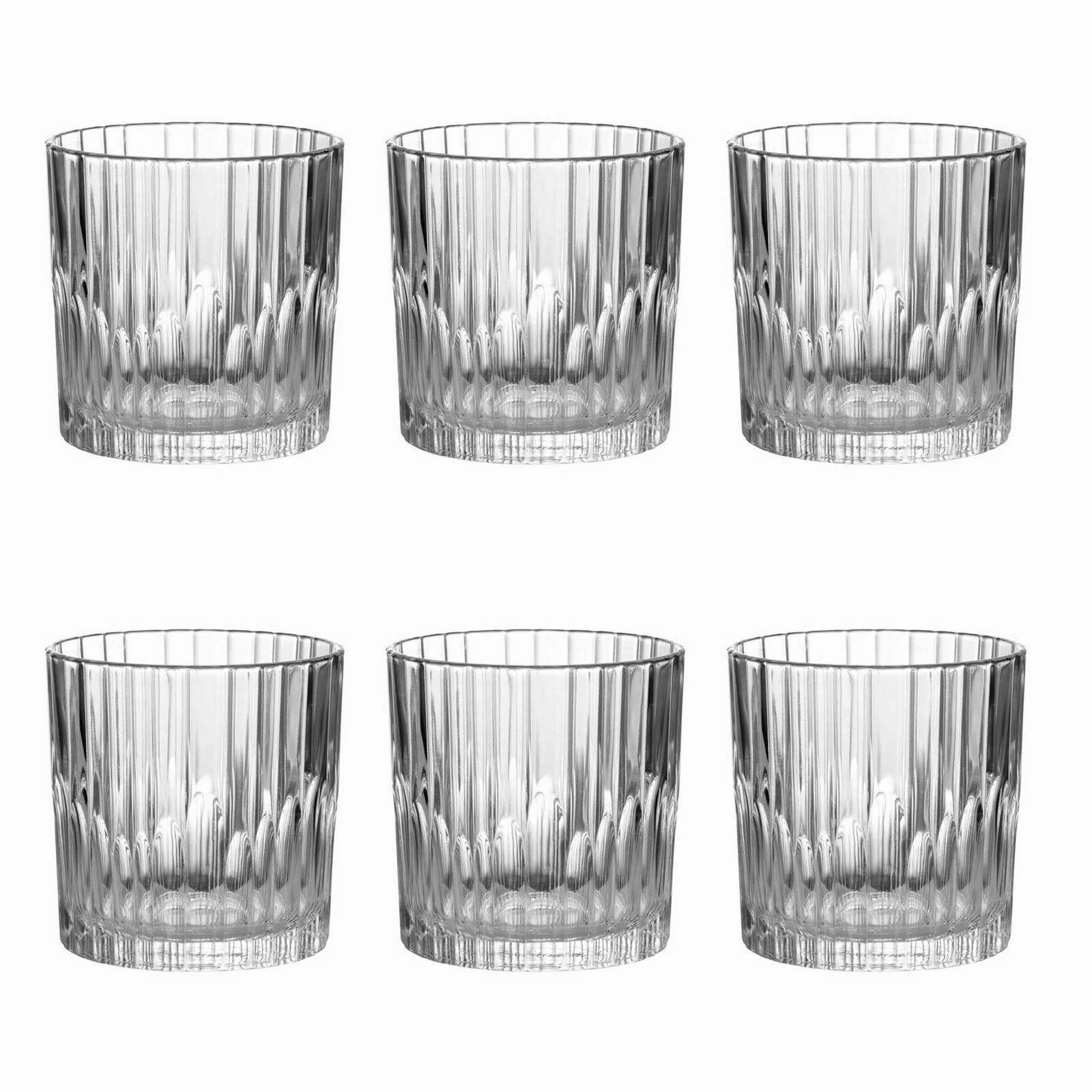 Recommend this product to a friend
Duralex Manhattan Vintage Whisky Glass Whiskey Rocks Tumblers Glasses 310ml x 6