Gas Ring Reducer Trivet Aluminium Stove Top Hob Cooker Support Stand Heat Simmer
---
---
---
Gas Ring Reducer Trivet Aluminium Stove Top Hob Cooker Support Stand Heat Simmer Coffee Pots Cafeteria Espresso Makers
Available in 2 Sizes
Size 1 - 5 inch round and 2.5 inch centre

Size 2 – 5.5 inch round and 3.5 inch centre
A lightweight aluminium gas ring reducer trivet which is the perfect solution to ensure you have no more spillages of your favourite coffee or espresso. This gas ring reducer is the ideal stabilising platform which will support small pots and pans to reduce the gap between burner grates and provide a balanced surface for cookware that usually doesn't fit on the hob.

Keep Small Pots/Pans Safe And Stable - Made from aluminium, this gas reducer ring sits on your stove top/cooker/hob and acts as a stabiliser to support small items such as mini saucepans, coffee pots and espresso makers which don't normally fit on the hob or hobs that have large gaps. It will provide a secure platform to ensure all those small pots and pans are stable and safely placed on your gas hob.

Reduce Chances Of Hot Spillages And Mess In Your Kitchen - Just place this aluminium gas ring reducer over the metal frame on your gas hob and you will have a firm platform for small pots and pans. A firm platform means small pots and pans will not slip off the hob and there's less chances of any dangerous or hot spillages in the kitchen.

Handy Indoor & Outdoor Tool – This aluminium gas ring reducer is not just a handy tool to have around the home but is also great to have when you're away on camping trips or caravanning holidays. Its suitable for use on smaller gas camping stoves, as well as traditional household stoves.

Can also be used as a trivet to place small pots, pans or espresso makers which are hot and are required to be placed off the hob to be cooled down.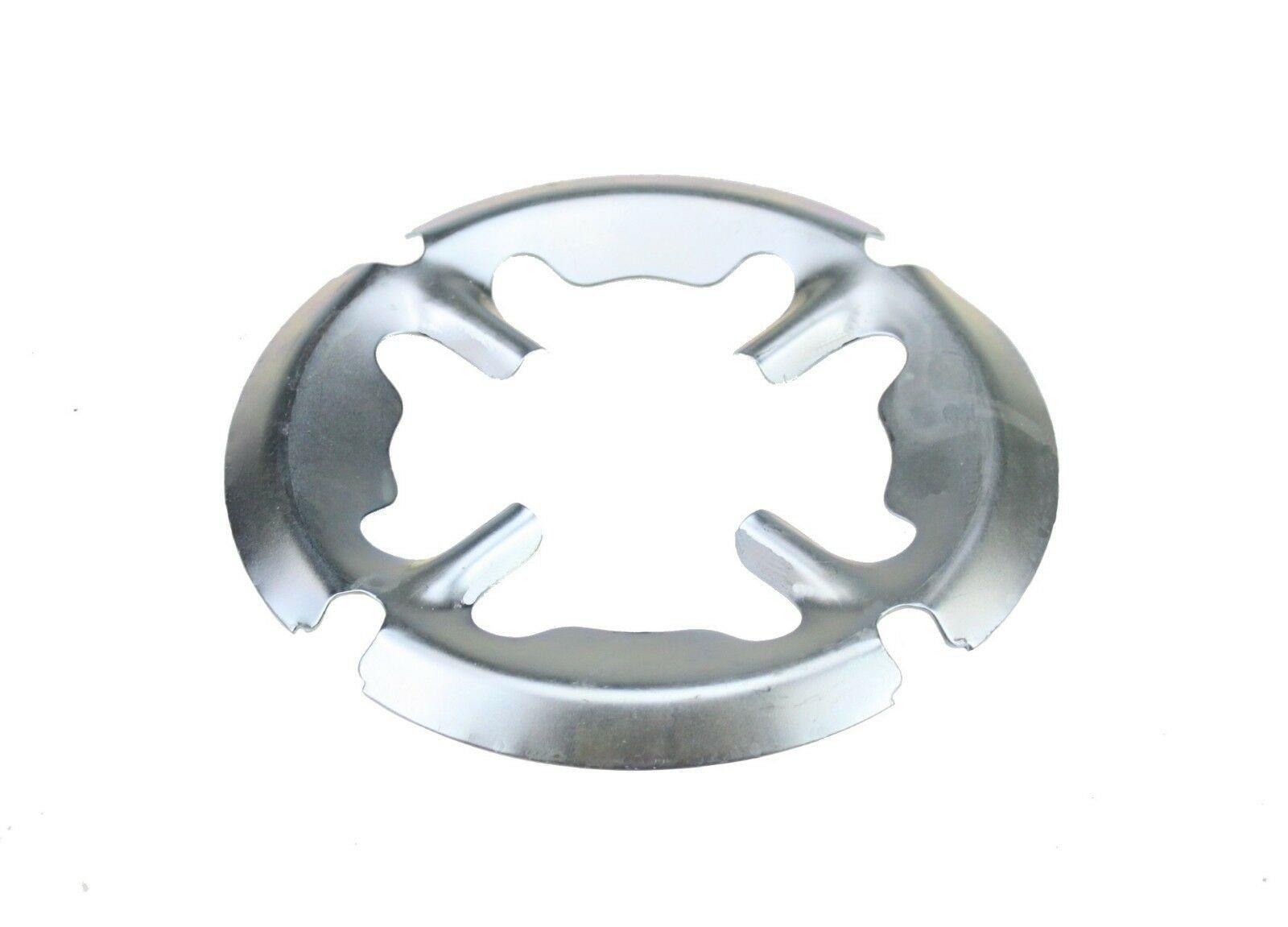 Recommend this product to a friend
Gas Ring Reducer Trivet Aluminium Stove Top Hob Cooker Support Stand Heat Simmer