Glass Dome Jar Bell Pastry 20cm Decorative Stand Display For Food Plants Kitchen
---
Glass Dome Jar Bell Pastry 20cm Decorative Stand Display For Food Plants Kitchen
---
---
---
Glass Dome Jar Bell Pastry 20cm Decorative Stand Display For Food Plants Kitchen
The new midi dome cloche bell jar is fast becoming the new trend in displaying food, flowers, ornaments and more.
The dome cloche bell jar has been designed to beautifully display food, plants ornaments and more. Simply remove the glass dome lid, place your plant, cupcake or fruit inside, place the lid back on the base and now you have a beautiful centre
piece for your tabletop or sideboard.
The cloche dome jar measures approx 20cm in height and 12cm in diameter. The dome is fully made of glass and comes with its glass handle for easy use.
To display food and plants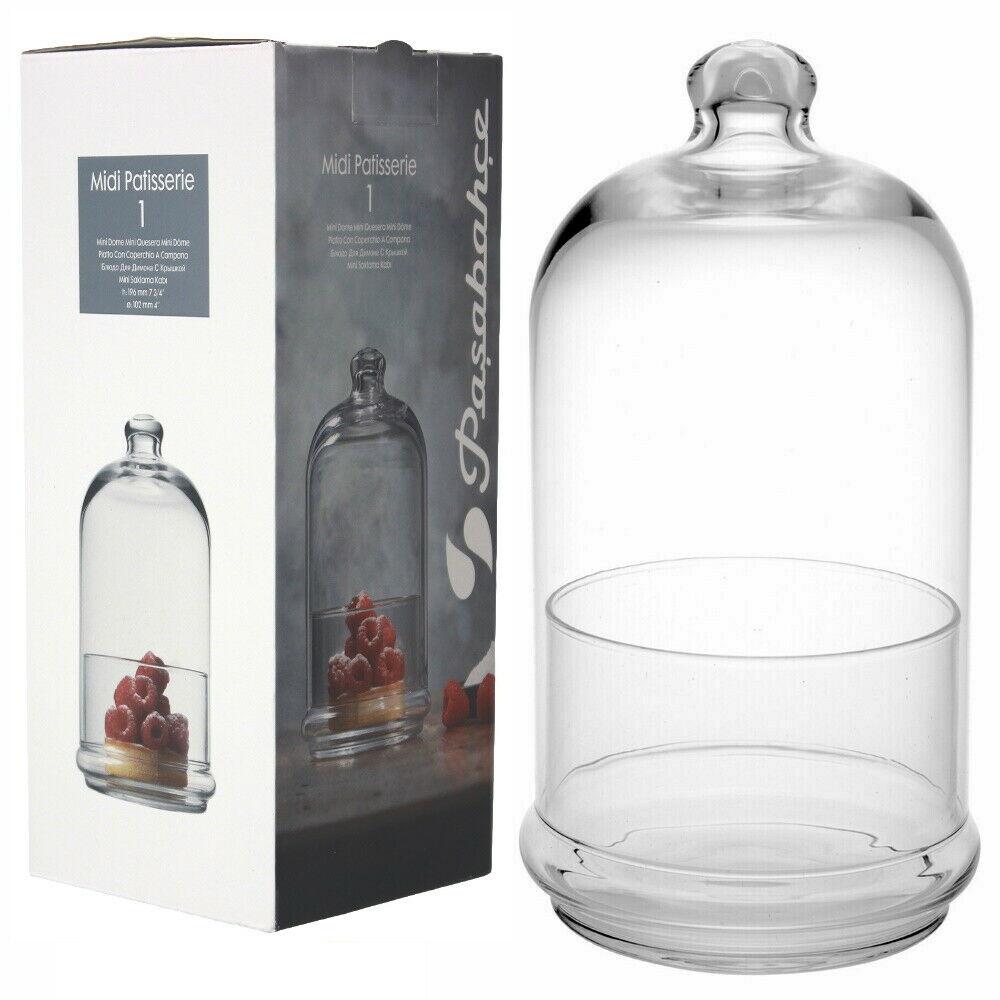 Recommend this product to a friend
Glass Dome Jar Bell Pastry 20cm Decorative Stand Display For Food Plants Kitchen