Kpendant6-AumSwirlsGaneshRudraksha
Gold Red Diamante Aum Ganesh Shiva Rudraksha Pendant/Amulet/Locket High Quality
---
---
---
Gold and Red colour Diamante Aum Ganesh Rudraksha bead with swirls on Aum.Size: L:20mm x W:5mm Rudraksha is considered to be the incarnation of Lord Shiva. The person wearing Rudraksha always have good health, is respected by all and is able to attract all the world and no body. Rudraksha increass spiritual power , self-confidence , courage and building a positive attitude. Ideal Gifts for loved ones and Pendant can be worn for any occasion by any individual – girls, boys, men, women. High quality and gorgeous pendant. Item is handmade and therefore the colour may vary slightly from picture.
1.
Gold and Red Diamante Ganesh with Aum Rudraksha Pendant
4.
Great Gifts for Loved Ones – Unisex.
5.
Beautiful, Colourful and Gorgeous Pendant.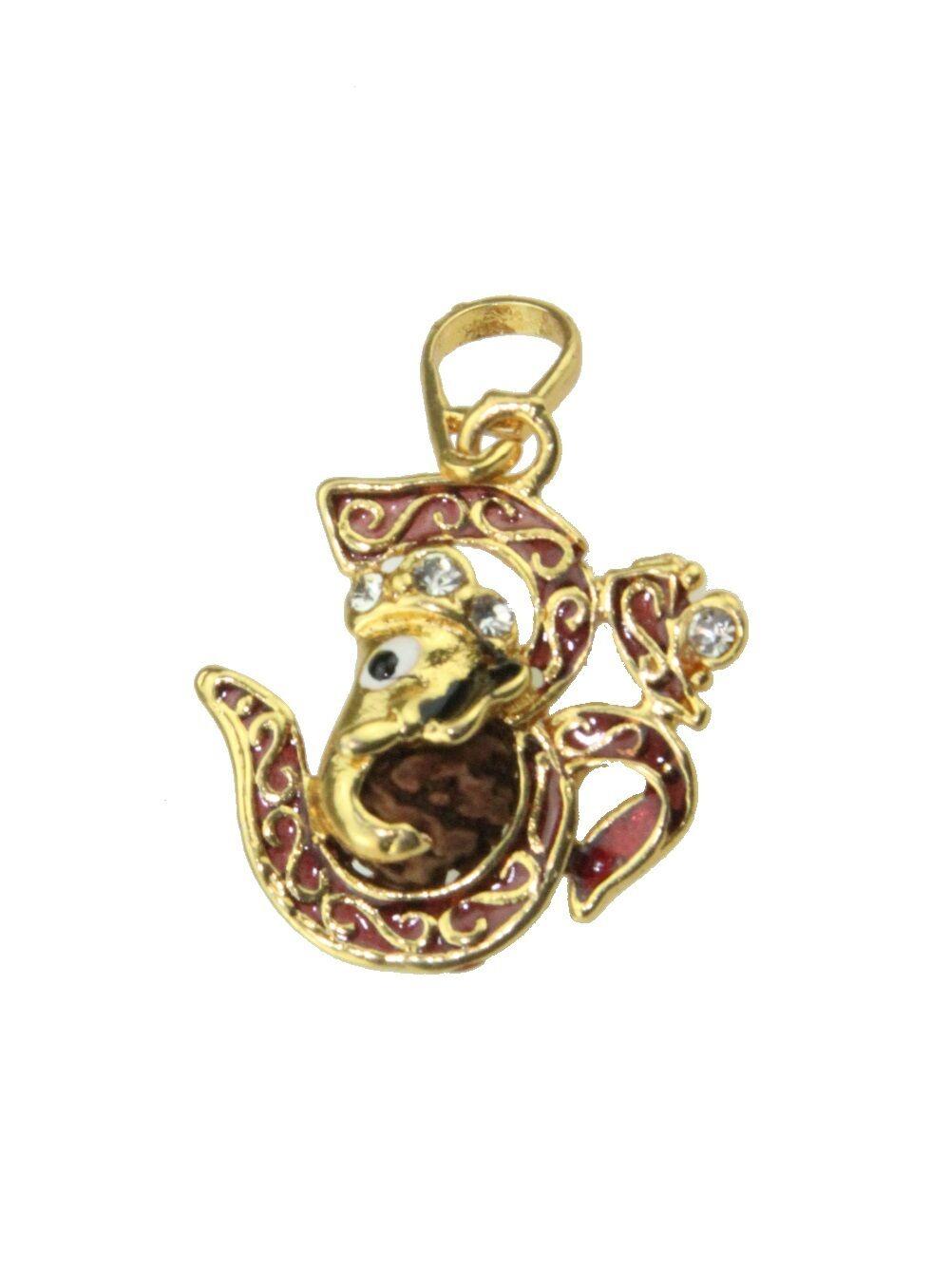 Recommend this product to a friend
Gold Red Diamante Aum Ganesh Shiva Rudraksha Pendant/Amulet/Locket High Quality