Hindi CD Bollywood Aniruddh's Karaoke Dhamaka Vol 8 The Millennium Countdown
---
Hindi CD Bollywood Aniruddh's Karaoke Dhamaka Vol 8 The Millennium Countdown
---
---
---
Hindi Karaoke CD Aniruddh's Karaoke Dhamaka Vol 8 The Millennium Countdown Bollywood.
1. MITWA (Lagaan) Priyanka & Saptak
2. O REY CHHORI (Lagaan) Keka & Saptak
3. DHEEME DHEEME (zubeidaa) Keka Ghoshal
4. RADHA KAISE NA JALE (Lagaan) Sayantanee & Saptak
5. O PAALANHAARE (Lagaan) Sayantanee & Saptak
Guide Vocals and Music Tracks Both Included.
Hindi Bollywood Karaoke CD.
Karaoke CD perfect for Antakshri and music nights. Feel that vintage retro vibe with these Hindi Classics. Perfect Melodious Music Singalong Karaoke CD's.
J Series Presents Sing Along by Aniruddh
Cover Version - Not From Original Sound Track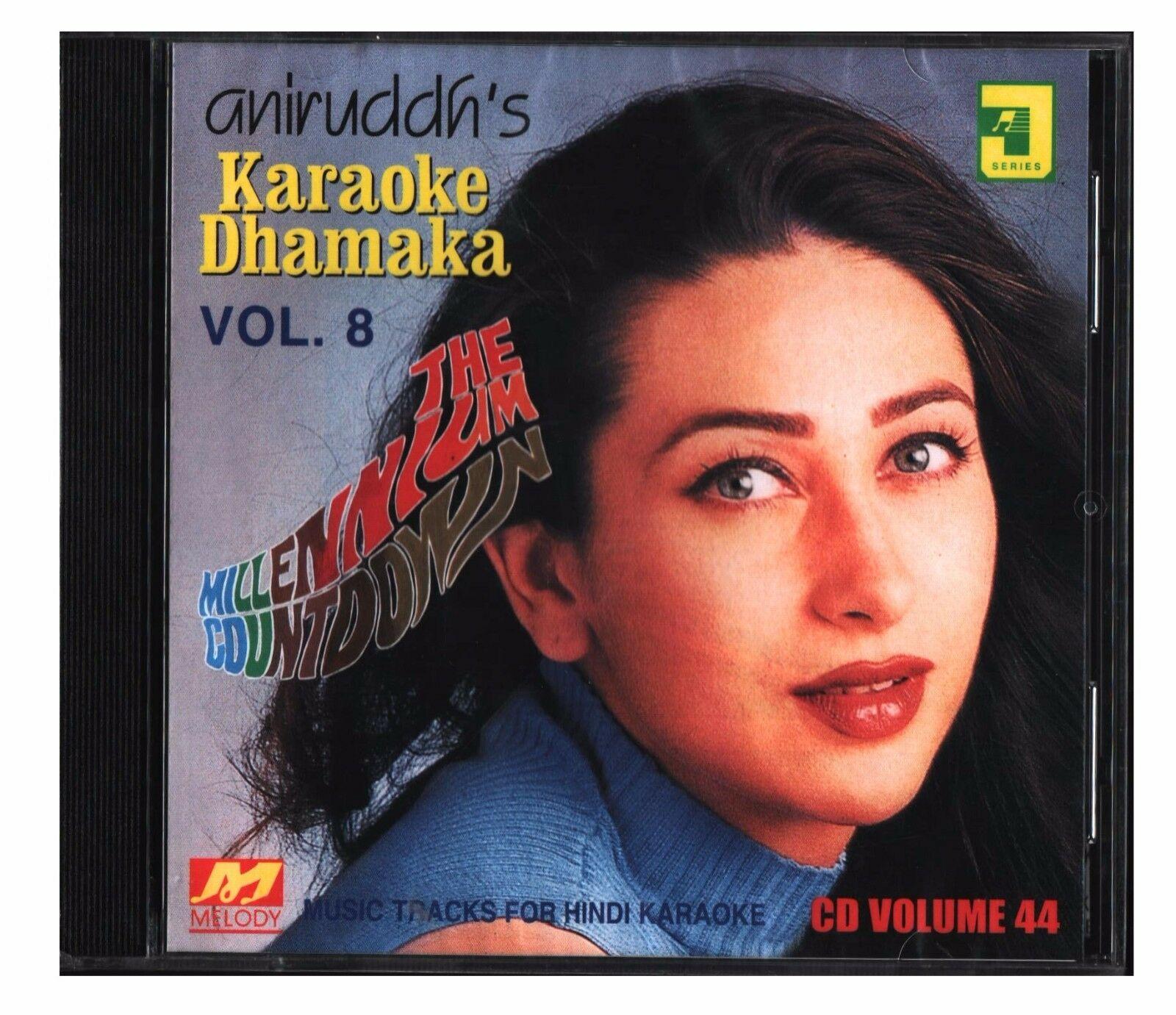 Recommend this product to a friend
Hindi CD Bollywood Aniruddh's Karaoke Dhamaka Vol 8 The Millennium Countdown