Hindi Film Hits CD Music Of India Sing Along Karaoke Sentimental Mukesh Aniruddh
---
Hindi Film Hits CD Music Of India Sing Along Karaoke Sentimental Mukesh Aniruddh
---
---
---
Hindi Karaoke CD J Series Presents Music Of India Sing Along Karaoke by Aniruddh – Sentimental Mukesh.
1. JIS GALI MEIN TERA GHAR (Kati Patang)
2. SAJANWA BAIREE HO GAYI (Teesri Kasam)
3. MAIN TO HAR MOD PAR (Chetna)
4. HUMNE APNA SAB KUCH KHOYA (Saraswati Chandra)
5. TUM BIN JEEVAN (Anita)
6. ZUBAN PE DARD BHARI DASTAN (Mariyada)
7. O JANEWALE HO SAKE TO (Bandini)
8. KOYI JAB TUMHARA HRIDAY TOD DE (Purab Aur Paschim)
Guide Vocals and Music Tracks Both Included.
Hindi Bollywood Karaoke CD.
Karaoke CD perfect for Antakshri and music nights. Feel that vintage retro vibe with these Hindi Classics. Perfect Melodious Music Singalong Karaoke CD's.
J Series Presents Music Of India Sing Along Karaoke by Aniruddh
Cover Version - Not From Original Sound Track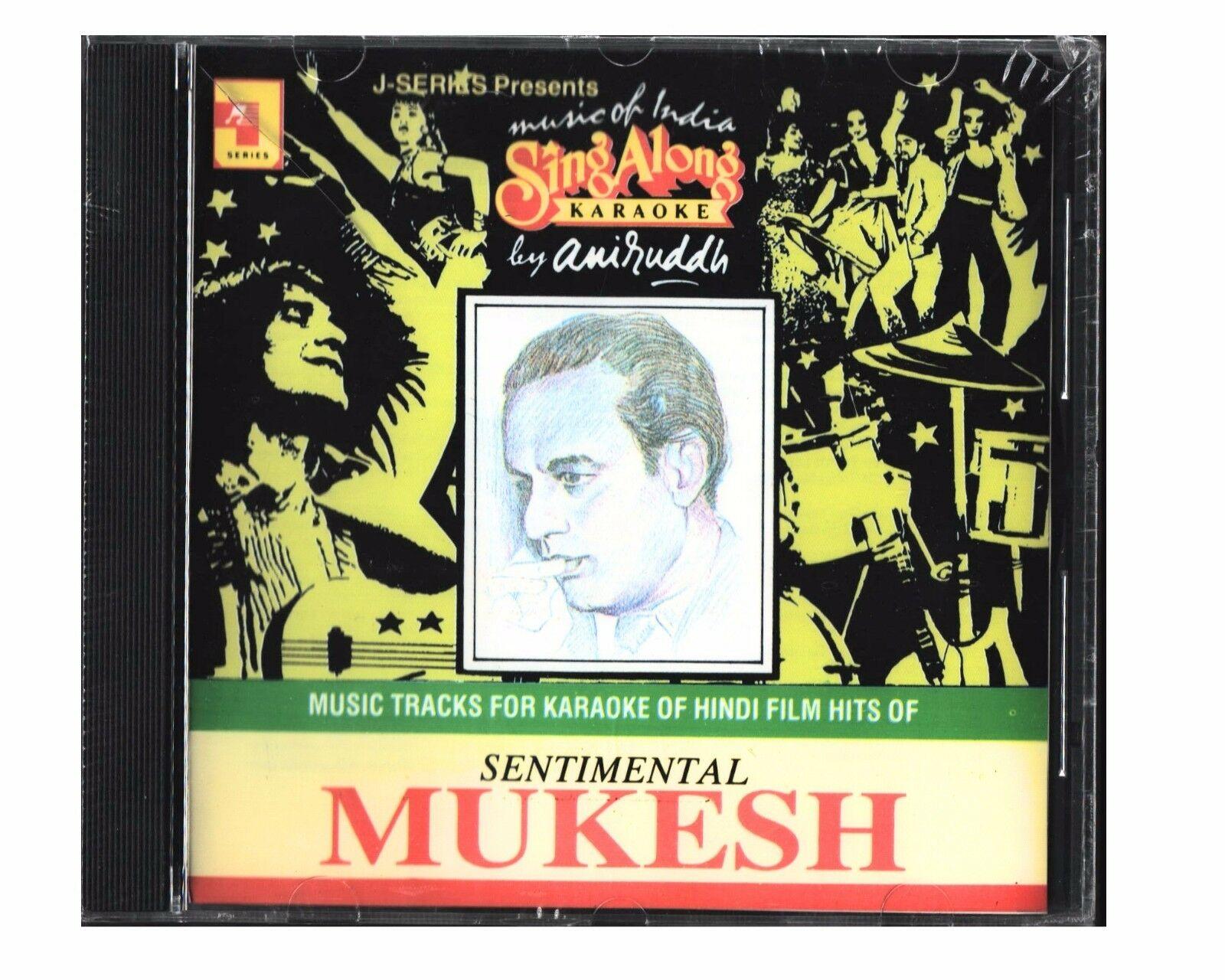 Recommend this product to a friend
Hindi Film Hits CD Music Of India Sing Along Karaoke Sentimental Mukesh Aniruddh