Hindi Karaoke CD Reincarnation The Golden Era Of Hindi Music Volume 1 Aniruddh
---
Hindi Karaoke CD Reincarnation The Golden Era Of Hindi Music Volume 1 Aniruddh
---
---
---
Aniruddh Presents - Hindi Karaoke CD Reincarnation The Golden Era Of Hindi Music Volume 1
4. HAR DIL JO PYAR KAREGA
Film Satyam Shivam Sundaram:
8. CHANCHAL SHEETAL NIRMAL KOMAL
10. WOH AURAT HAI TOO MEHBOOBA
11. YASHOMATI MAIYA SE BOLE NANDALALA
12. SATYAM SHIVAM SUNDARAM
Hindi Bollywood Karaoke CD. Karaoke CD perfect for Antakshri and music nights. Feel that vintage retro vibe with these Hindi Classics. Perfect Melodious Music Karaoke CD's.
JES Series Presents Aniruddh's Sing Along Karaoke.
Cover Version - Not From Original Sound Track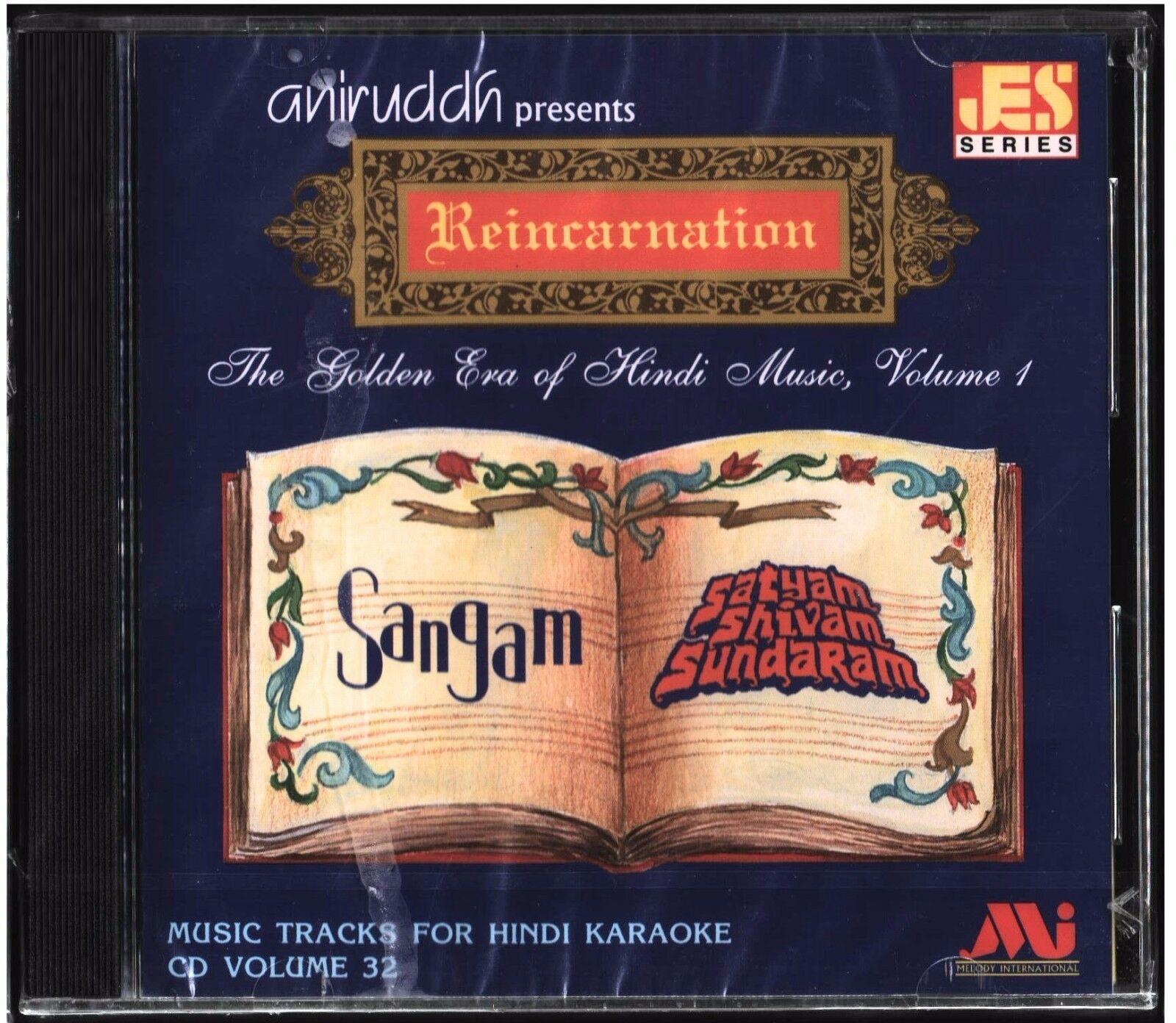 Recommend this product to a friend
Hindi Karaoke CD Reincarnation The Golden Era Of Hindi Music Volume 1 Aniruddh