Music Track Hindi Karaoke CD Aniruddh Presents Immortal Tunes Of Lata Mangeshkar
---
Music Track Hindi Karaoke CD Aniruddh Presents Immortal Tunes Of Lata Mangeshkar
---
---
---
Hindi Karaoke CD Aniruddh Presents Immortal Tunes Of Lata Mangeshkar. Rangila. Guide Songs By SAYANTANEE.
1. AJEEB DASTAN (Apna Preet Parai)
2. DO NAINON MEIN (Khusboo)
3. PIYA TO SE NAINA (Guide)
4. HUIVI PYAR MEIN (Jailor)
5. RANGILA RE (Prem Pujari)
6. MAIN TO TUM SANG (Man Mauji)
8. TU JAHAN CHALEGA (Mera Saya)
Guide Vocals and Music Tracks both included.
Hindi Bollywood Karaoke CD.
Karaoke CD perfect for Antakshri and music nights. Feel that vintage retro vibe with these Hindi Classics. Perfect Melodious Music Singalong Karaoke CD's.
JES Series Presents Aniruddh's Sing Along Karaoke
Cover Version - Not From Original Sound Track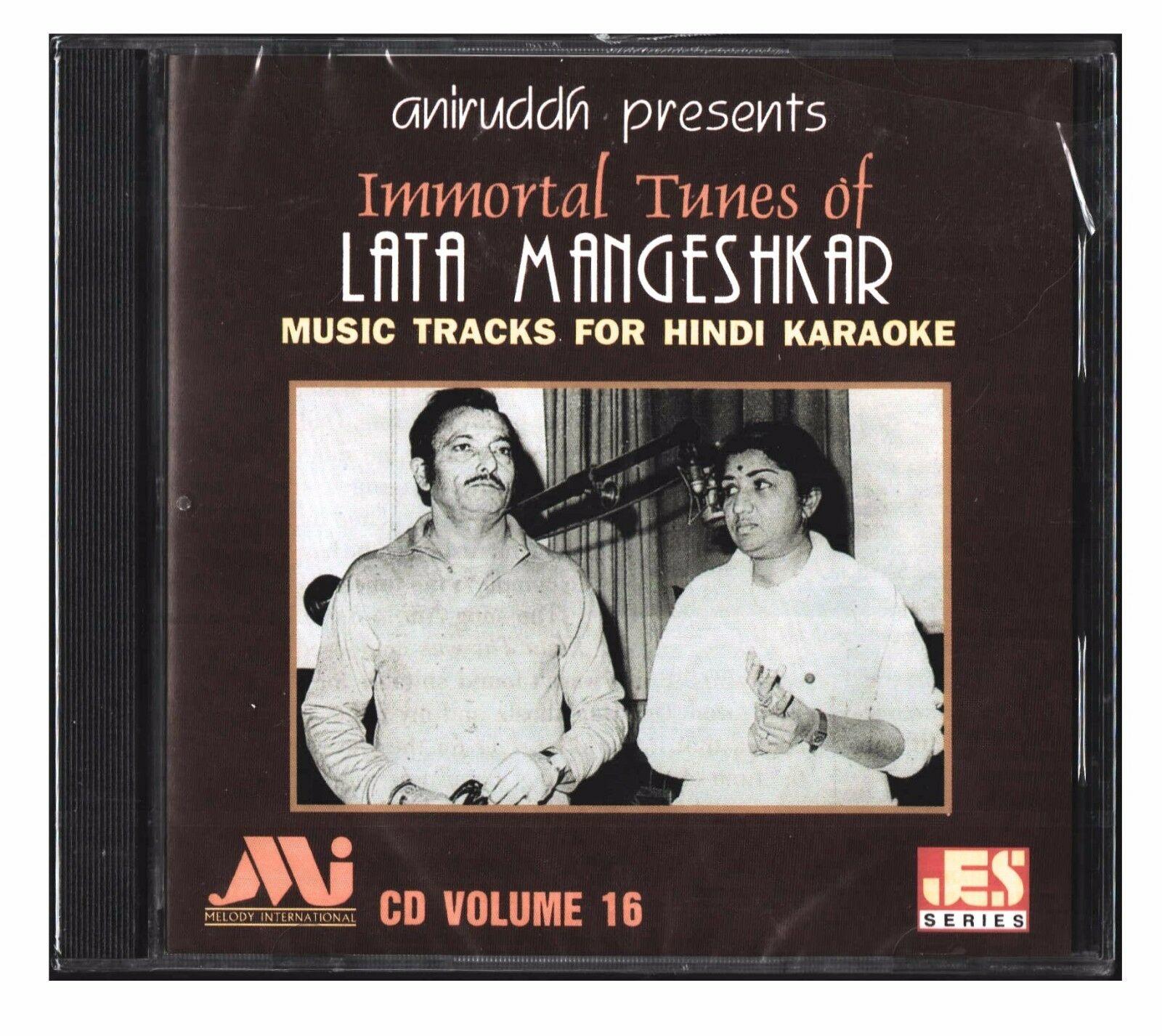 Recommend this product to a friend
Music Track Hindi Karaoke CD Aniruddh Presents Immortal Tunes Of Lata Mangeshkar