Music Tracks For Hindi Karaoke CD The Legend Of Asha Bhosle Volume 14 Aniruddh
---
Music Tracks For Hindi Karaoke CD The Legend Of Asha Bhosle Volume 14 Aniruddh
---
---
---
Hindi Karaoke CD The Legend Of Asha Bhosle Volume 14 - Aniruddh presents . IMMORTAL MELODIES THE LEGEND OF ASHA BHOSLE Songs by SAY ANEE
MUSIC TRACKS FOR HINDI KARAOKE FREE LYRICS ENCLOSED.
1. MERA KUCH SAMAN (Izazat)
2. CHORI CHORI SHOLA (Manoran)
3. DIL CHEEZ KEYA (Umarojaan)
4. YE HAI RESHMI (Mere Sanam)
5. PAAN KHAYE SNAIYA (Teesri Kasam)
6. AUR IS DIL MEIN (Immandar)
Music Tracks and Guide Vocals Both Included. Hindi Bollywood Karaoke CD.
Karaoke CD perfect for Antakshri and music nights. Feel that vintage retro vibe with these Hindi Classics. Perfect Melodious Music Singalong Karaoke CD's.
JES Series Presents Aniruddh's Sing Along Karaoke
Cover Version - Not From Original Sound Track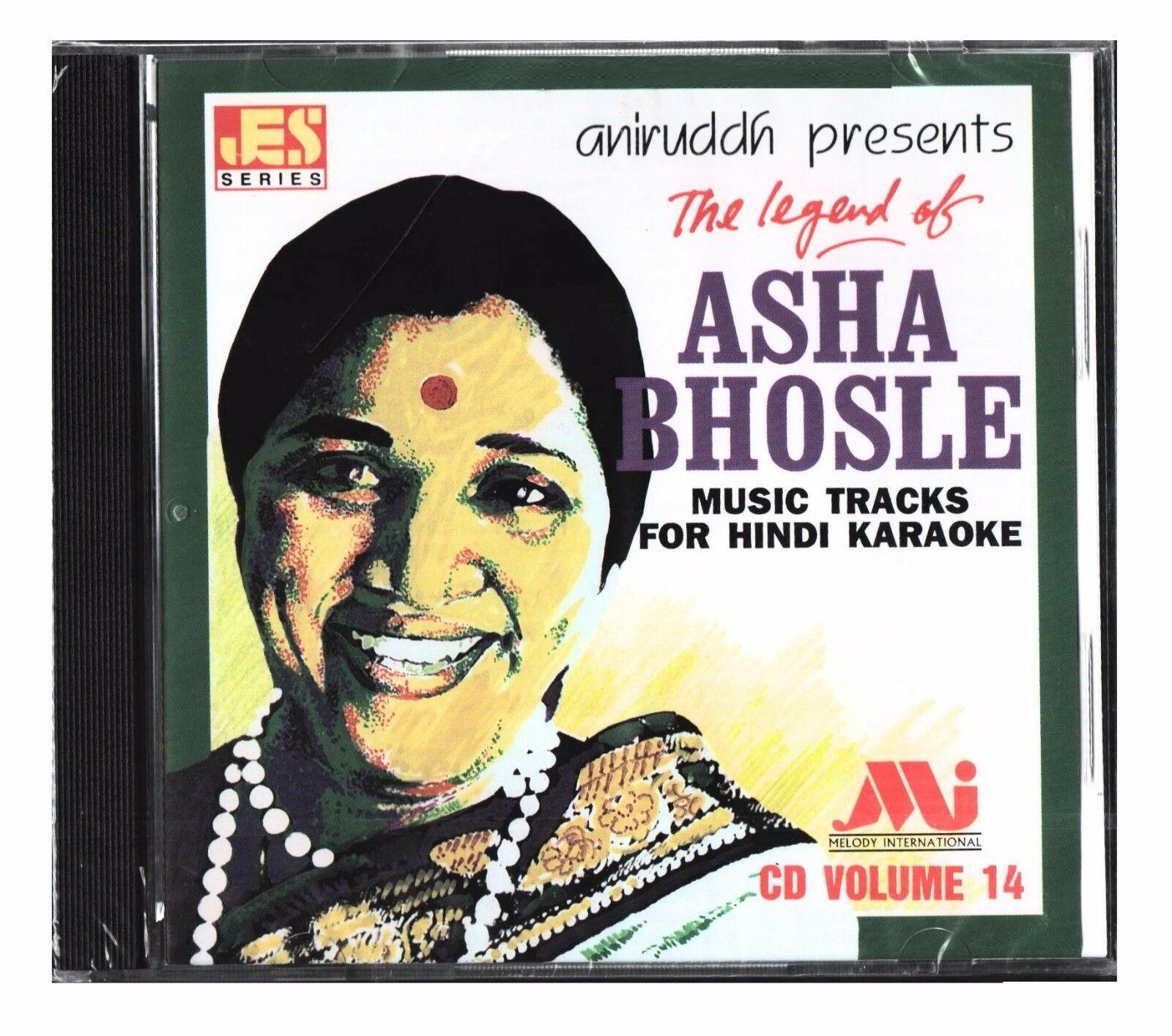 Recommend this product to a friend
Music Tracks For Hindi Karaoke CD The Legend Of Asha Bhosle Volume 14 Aniruddh