Potatoe Peeler Stainless Steel Swivel Peeler Potatoes Fruit Vegetables Strong
---
Potatoe Peeler Stainless Steel Swivel Peeler Potatoes Fruit Vegetables Strong
---
---
---
Easily peel difficult fruit/vegetables & Save time – Sometimes it can be difficult and to peel fruit or vegetables that don't have flat surface. This swivel peeler has been specially designed to save your time. It consists of a swivelled blade which allows you peel skin off fruit and vegetables more smoothly and with minimal waste

No cutting yourself – When using sharp tools you always risk cutting yourself. This essential kitchen tool consists of a rubber handle which provides a firm grip and ensures no slippage so that you don't cut your hands or fingers

No changing blades – It can be a hassle when peeler blades break or rust. This is stainless steel peeler is heavy duty and has been specially designed with 18/10 stainless steel to ensure no breakage or rusting

Always needed kitchen utensil/gadget – Easy to clean, maintain and store.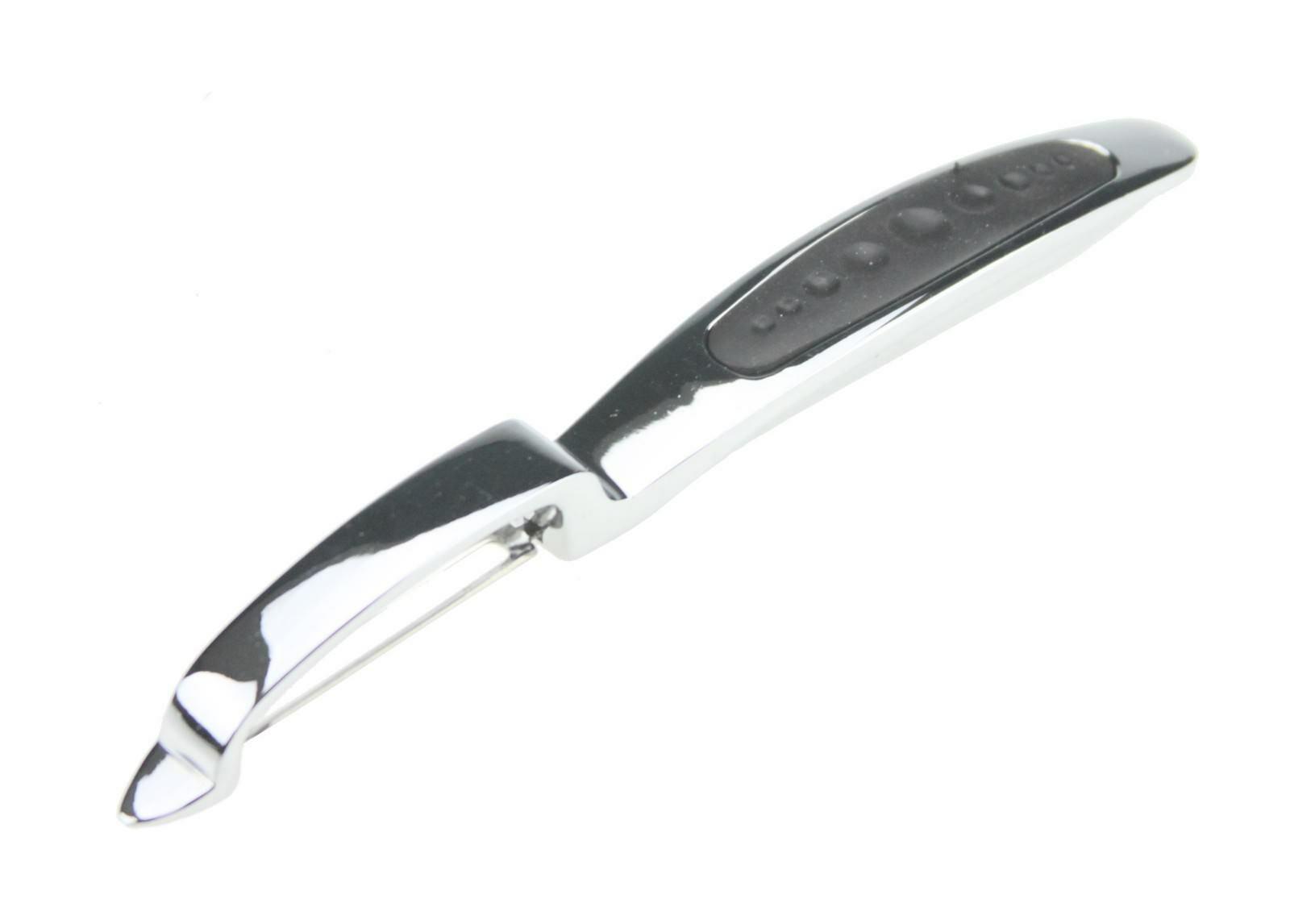 Recommend this product to a friend
Potatoe Peeler Stainless Steel Swivel Peeler Potatoes Fruit Vegetables Strong