Sing Along Hindi Karaoke CD Glimpses Of Kishore Kumar Aniruddh Jeene Ki Tamanna
---
Sing Along Hindi Karaoke CD Glimpses Of Kishore Kumar Aniruddh Jeene Ki Tamanna
---
---
---
Hindi Karaoke CD Glimpses Of Kishore Kumar - Aniruddh presents .
JEENE KI TAMANNA GLIMPSES OF KISHORE KUMAR - MUSIC TRACKS FOR HINDI KARAOKE FREE LYRICS ENCLOSED.
1. DEWANA LEKE AYAYA HAI (Mere Jeevan Sathi )
4. YE SHAAM (Kati Patang)
5. RUK JANA NAHI (Imtihan)
6. TERI DUNIYA SE (Pavitra Paapi)
7. JANE KYA SOCH KAR (Kinara)
8. HUME AUR JEENE KI (Agar Turn Na Hote)
Music Tracks.
Hindi Bollywood Karaoke CD. Karaoke CD perfect for Antakshri and music nights. Feel that vintage retro vibe with these Hindi Classics. Perfect Melodious Music Singalong Karaoke CD's.
JES Series Presents Aniruddh's Sing Along Karaoke.
Cover Version - Not From Original Sound Track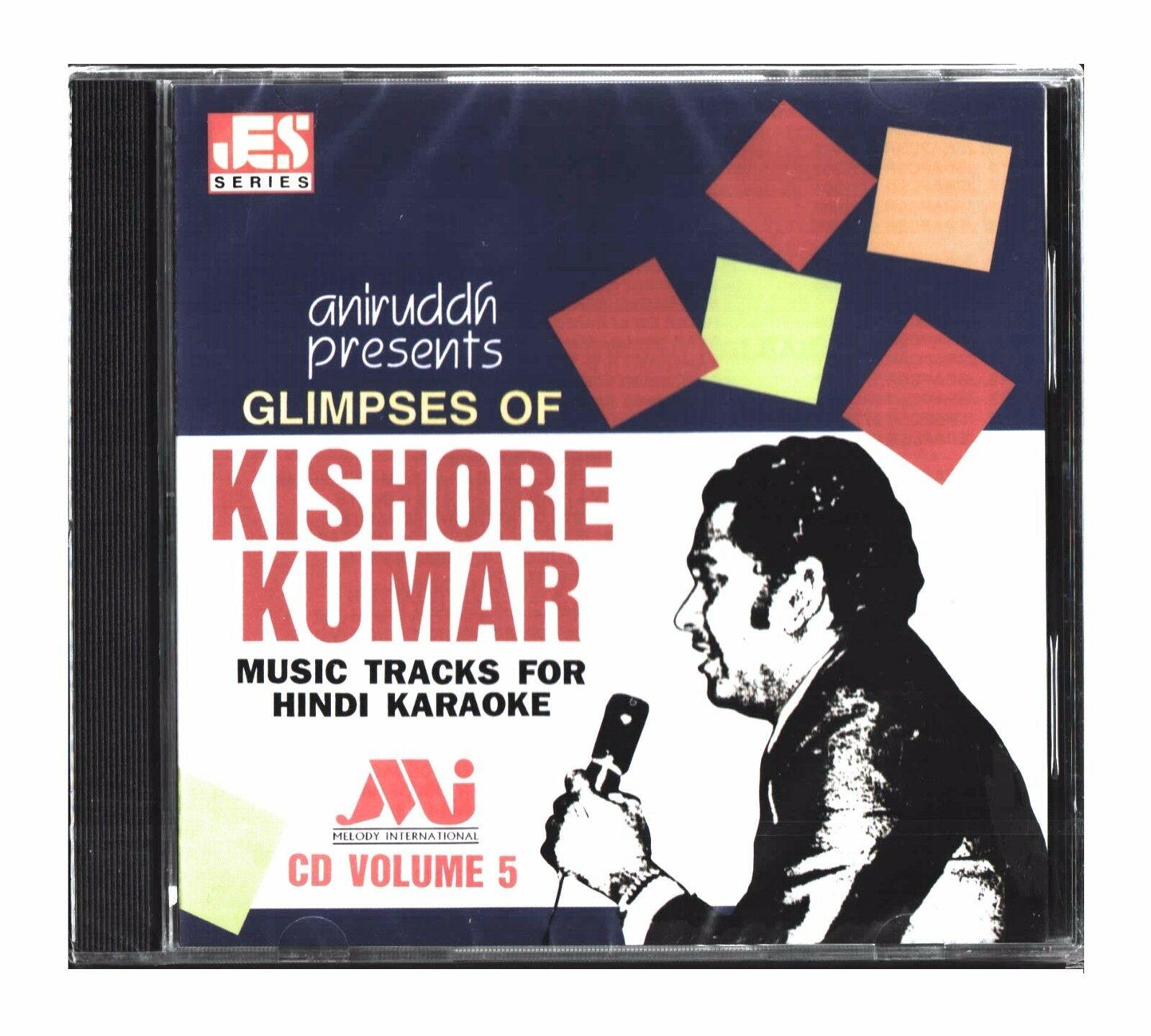 Recommend this product to a friend
Sing Along Hindi Karaoke CD Glimpses Of Kishore Kumar Aniruddh Jeene Ki Tamanna