Sing Along Music Hindi Karaoke Aniruddh CD Kishore Kumar An Era Dard Vara Afsana
---
Sing Along Music Hindi Karaoke Aniruddh CD Kishore Kumar An Era Dard Vara Afsana
---
---
---
Hindi Karaoke CD Kishore Kumar An Era - Aniruddh presents .
MUSIC TRACKS FOR HINDI KARAOKE FREE LYRICS ENCLOSED
1. YE DARD BHARA AFSANA (Hum Sub Ustad Hain )
2. KHWAB HO TUM YA (Teen Devian)
3. SAMA HAI SUHANA (Ghar Ghar Ki Kahani)
4. YE JEEVAN HAI (Piya Ka Ghar)
5. GEET GATA HOON MAIN (La/ Pathar)
6
. WO SHAAM KUCH AJEEB THI (Khamoshi)
7. KOYEE HOTA JIS KO APNA (Mere Apne)
8. RAAT KALI IK KHWAB MEIN (Buddha Mil Gaya)
Hindi Bollywood Karaoke CD.
Karaoke CD perfect for Antakshri and music nights. Feel that vintage retro vibe with these Hindi Classics. Perfect Melodious Music Singalong Karaoke CD's.
JES Series Presents Aniruddh's Sing Along Karaoke
Cover Version - Not From Original Sound Track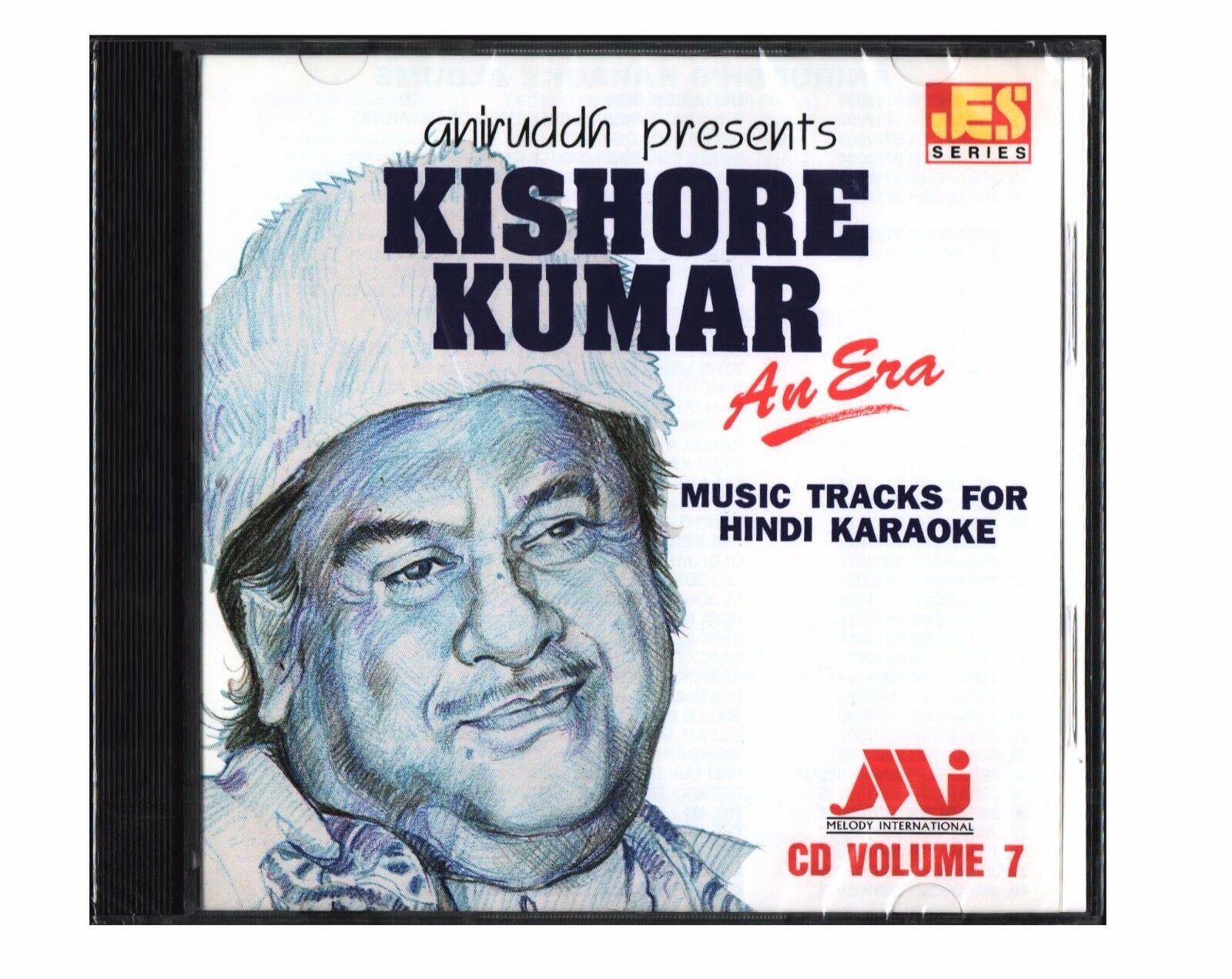 Recommend this product to a friend
Sing Along Music Hindi Karaoke Aniruddh CD Kishore Kumar An Era Dard Vara Afsana